"Many thanks for your hospitality ! We enjoyed our stay. Hopefully we can come back in a few years !  Ger. Marjon er Joyce  van."  Wunnik, Ymuiden, from                                     The Netherlands  

"Once again I enjoyed my visit.Hope to see you again.." Larry From Bandon OR                USA   

"Thanks for your hospitality. We would look forward to come back ..Staffelat   from    Denmark    

"We enjoyed  our staying at your hotel. We appreciated your friendness, Clean premises and great breakfast !" All the best – God bless !  Bob&tracy   -Burlington,                           ON, Canada    

"Lovely Hotel, Very clean ,would love to stay longer.."  Hartford, from  Vancouver    BC,Canada     

"Great . Cozy place !"     Kuala Lumpur,                                                                 Malaysia   

"Thanks for pleasant stay on our Canada trip." Redeh from                                    Czech Rep.  

"What a wonderful hotel.price and quality !  Very good breakfast.thanks for everything."

Jerry &Jise From                                                                                                    Holland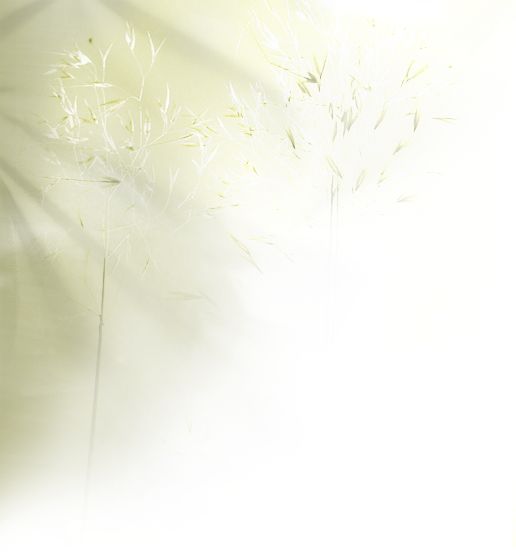 " Hello from Ottawa,Canada and Karachi,Pakistan..

After travelling most beautiful scenery,we were very happy to stay in a very nice hotel. Clean,beautiful and affordable rooms.The front desk staff were EXTREAMERY NICE!!                  Karachi,Pakistan..

 Hotel DeOro is always looking for feedback and experiences from our guests. Take a moment to read what our guests have to say about us below.......

Thank you ever so much for your hospitality ! We had a lovely time..Flairi & Janeh from            Estonia

Fantastic charming hotel ,friendly people,highly recommended, Jeamine and Gibbert from Ghar ,Belgium

Thanks for looking after us ...                                                       The crew from Canadian Air Crane

Lillooet is a lovely,great village with lot of character,Hotel De Oro has been an excellant choice for our overnight stop.     Robert & Heather,  Colchester, U.K

Very Very Nice place !!!,                                    Viiner & Shpira, Israel

Very pleasant Hotel.good host.nice Breakfast.   Dereh & Sherly,  Berksherd, U.K

First time in Lillooet. Wonderful,good hotel. Rinus&Marleen uit Hellevuetsluis-  The Netherland.

Thanks for this nice place ! Clean room,friendly staffs,breakfast is like at home - we very much enjoyed !                                                                                      Tino & Joc"lle from                Switzerland (Ru"u"dig)

We really loved the warm welcome from the staffs. The hotel was exceptional & very reasonable,prices Best wishes for the future.                                  Casg & Jacqui hamilton from Kilmarnock,             Scotland

We had a lovely stay at Lillooet in this hotel,with the nice owners and there warm welcome. A pity we just had a day and night over here on our journey to the Rochien,Hope other guests enjoy their stay as well,lot of greeting...                         from Margie& Jan, Loes &Win from Tilburg,                             The Netherlands

"Such a "cosy" hotel is like an "oasis", a "golden dream" in this bright country! A French tourist not used to see such huge, gorgious and giant mountains, valleys, rivers and lakes... So next to the sunny or cloudy sky, she hopes to come back again soon later. "                               S.T. From France

"A very warm welcome excellent roon,great place to stay, Thank you !!  Gillingham, Kent    England

" After a long drive through the beautiful mountains we found a finally place to sleep !We are really happy about that and enjoy our short stay."  Greeting from                                                  Switzerland

"We are a family of 5 chiness from Vancouver !What a nice town to visit-along with the wireless Internet as well!                                                                                                                 Vancouver,BC

Hotel De Oro - 639 Main Street,Po Box 70,Lillooet,British Columbia,V0K1V0,CANADA  

Toll Free:1.888.256.2354  Tel:250.256.2355  Fax: Toll Free fax:1-888-256-9948  E-mail:
info@hoteldeoro.com
All rights reserved. Hotel DeOro logo and wordmark are trademarks.