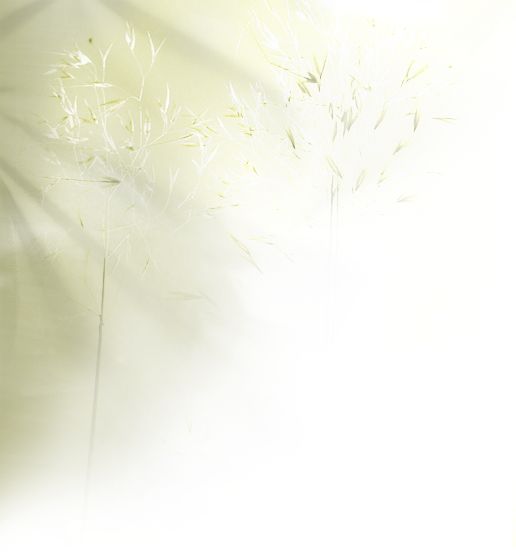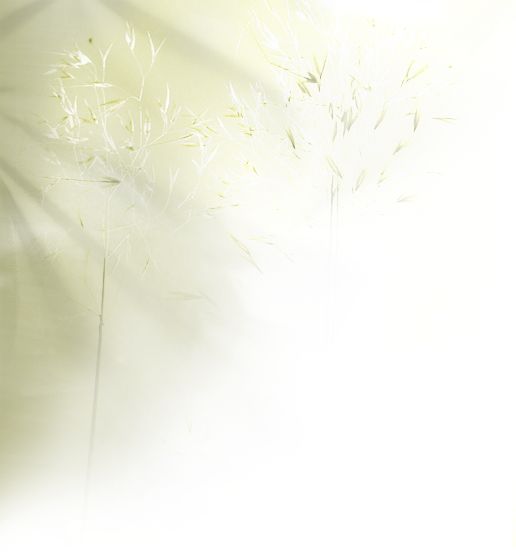 Hotel De Oro - 639 Main Street,Po Box 70,Lillooet,British Columbia,V0K1V0,CANADA  

Toll Free:1.888.256.2354  Tel:250.256.2355  Fax: Toll Free fax:1-888-256-9948  E-mail:
info@hoteldeoro.com
All rights reserved. Hotel DeOro logo and wordmark are trademarks.

DeOro Coffee Lounge uses only 100% Organic coffee beans, Fair  Trade coffee and espresso coffee beans, so you get the true  magical flavors of every coffee bean. Our Menu items.

Truly amazing. Come by for some great music , or just snuggle up on  one of our comfy couches or love seats.

Hotel DeOro's  Coffee Lounge + Juice Bar  is our on-site café. forty-nine seats capacity & Patio tables surrounded by beautiful Lillooet down town view with mountains.

Specialty Coffees House DeOro Lounge + Juice Bar

639 Main St.Lillooet.BC.V0K1V0.CANADA. Reception: 250-256-2355, Order:250-256-2255

In 2012 winter, Jae and Bonah decided to build a Specialty Coffees House under Hotel Deoro.

The previous tenant was a movie gallery, which went down after all the 4,700 movie rental businesses in North America closed down in 2010. 

Thereafter, Jae& Bonah(DeOro owner & Manager ) took over the location as a private movie store under the name of "Starburst Movie" for a couple years, until closing it in the fall of 2011. 

The 
DeOro Coffee Lounge
 was designed & Established by Jae Han; he was inspired by the many beach side Cafés in the Saipan (Northern Mariana Island), where he used to run a business 23 years ago. Jae envisioned a tropical holiday vacation feel for the lounge, and hired local talents to begin the construction.  
​Photo 1:Lounge Seating area by the window

Photo 2: Jae & Bonah using a heavy duty concrete grinder to remove the old carpet glue off the floor. This process took 4 days to complete. The photo shows Bonah's considerable amount of contribution to the project. 

Photo 3: Kerry N., Lillooet's local wood craft and odd jobs specialist, builds the cashier, kitchen area cabinets and shelves.

Photo 4: Eric F, Lillooet's dry wall and carpenter, builds the hand made bar seating tables by the front window, the condiment table, continental breakfast serving table, sofa seating area table, toilet, all with Lillooet's natural woods. Years later, he constructed the dry wall as well as the supply storage room in the hotel reception. 

Photo 5: James H., Lillooet's commercial plumber, constructs all the new plumbing work. 

Photo 6: Arron E., Lillooet's electrician, installs new power lines as well as lighting. 

Jae and Bonah would like to show their appreciation to all of Lillooet's suppliers for their time. Everyone truly showed dedication to their work. 

DeOro Coffee  Lounge History