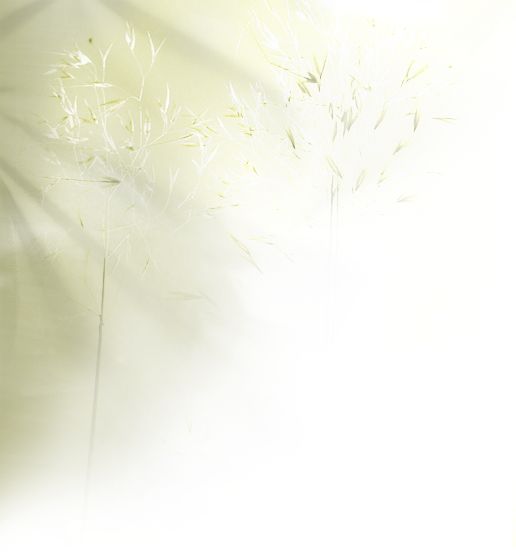 Tel  : 250-256-2355

Fax :  1-888-256-9948  

639 Main St.,

Lillooet,B.C.

V0K1V0,Canada

info@hoteldeoro.com

reservations@hoteldeoro.com

Hotel De Oro - 639 Main Street,Po Box 70,Lillooet,British Columbia,V0K1V0,CANADA  

Toll Free:1.888.256.2354  Tel:250.256.2355  Fax: Toll Free fax:1-888-256-9948  E-mail:
info@hoteldeoro.com
All rights reserved. Hotel DeOro logo and wordmark are trademarks.

"Shared   Guest  Kitchen" 

                             New Since June ,2017

We believe one of the best features of our accommodation at Hotel DeOro in Lillooet is our shared guest kitchen. We are one of the best Lillooet accommodation provider to have a fully-equipped kitchen facilities available to guests, and we love for you to make full use of it during your stay.

Our fully equipped guest kitchen is available daily. The guest kitchen are reserved for individuals and families,may not be used by groups. Please bring your own tableware and utensils. Paper plates etc.* Registered hotel guests only accessible.