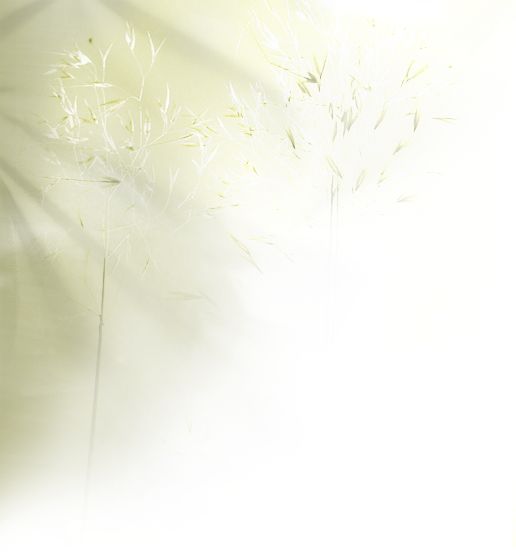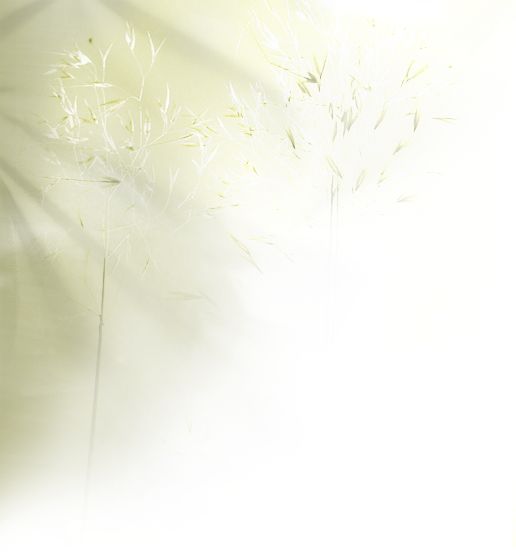 639 Main Street,

Lillooet, British Columbia, V0K1V0

CANADA 

 Tel:  250.256.2355  

Toll Free: 1.888.256.2354

Toll Free Fax: 1.888.256.9948  

E-mail:  info@hoteldeoro.com  

All rights reserved. Hotel DeOro logo and wordmark are trademarks.

Hotel DeOro is located in central Lillooet with a fountain ridge mountain view. Previously, we were open only during the summer months but now we are open year round to accommodate winter travelers as well. Our guests visit from all over the world, such as the U.K., France, Italy, Germany, Holland, Spain, etc as well as Canada and the U.S.

21 Rooms
 in 
Hotel DeOro (the newest hotel in the Lillooet district)
 has newly opened a 
DeOro Coffee Lounge (2012); 
it has a 49 seating capacity, serving gourmet coffees, sandwiches and desserts. The lounge is surrounded by a view of downtown and also the mountains. Some of the tables have been handmade from local fir trees for a classic, vintage atmosphere. 
NEW! (Since June 2017)

We believe one of the best features of our accommodation at Hotel DeOro in Lillooet is our 
Shared Guest Kitchen
. We are one of the best Lillooet accommodation providers to have a fully-equipped kitchen facility available to our guests, and we'd love for you to make full use of it during your stay!
Our friendly staffs are ready to serve you during your next trip to Lillooet. Try our best in Lillooet's best hotel!

We welcome you!