Do you wish to immediately check prices or availability or to make a booking now? Use our system on left.

This reservations site is directly connected to Hotel DeOro's secure server.

Secure transaction

This site uses a secure server for credit card booking confirmations in compliance with the 128 bit Secure Socket Layer (SSL) encryption world standard.

   FAQ

Can I have someone to pay for my booking ?

   Yes, you can process the payment via a third party payment method. Please download and fill in the
third party payment authorization form 
and 
fax it back to 1-888-256-9948
 If you have any questions, please do not hesitate to 
email us.
Toll free call:1-888-256-2354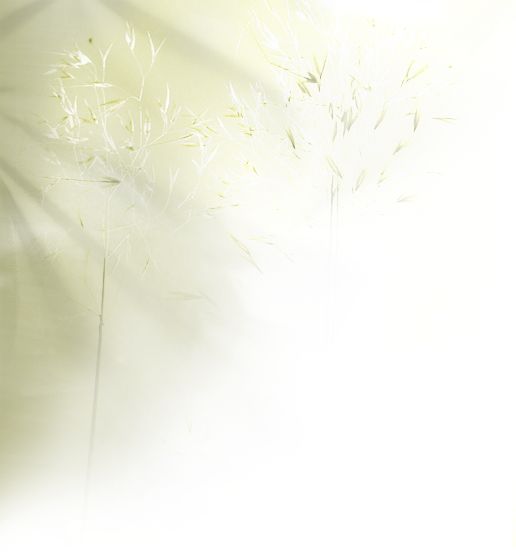 Hotel De Oro - 639 Main Street,Po Box 70,Lillooet,British Columbia,V0K1V0,CANADA  

Toll Free:1.888.256.2354  Tel:250.256.2355  Fax: Toll Free fax:1-888-256-9948  E-mail:
info@hoteldeoro.com
All rights reserved. Hotel DeOro logo and wordmark are trademarks.

Reservation Call :toll free 1-888-256-2354

Secure Reservation / Hotel Direct 

Reception desk by the Coffee Lounge