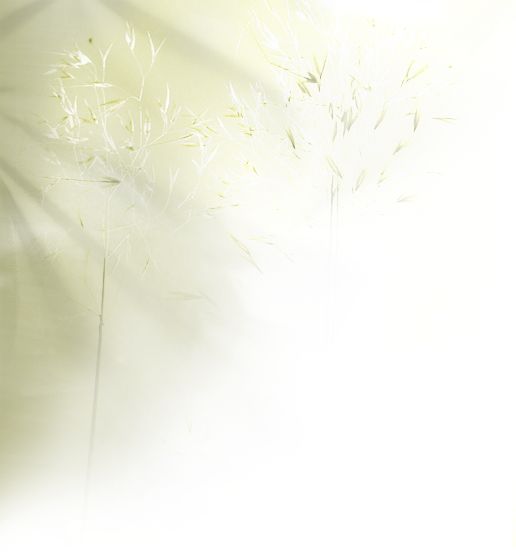 RESERVATION INQUIRIES

For more information or to inquire about reservations, please contact:

email: info@hoteldeoro.com 

OR

call: 250-256-2355

Hotel DeOro : 639 Main Street.Lillooet.B.C. 

V0K1V0

Canada

Tel:250-256-2355 

Fax 1-888-256-9948

Email: info@hoteldeoro.com

This page was last updated: May 26, 2020
Dear Guest:

Welcome to HOTEL DEORO. It is a pleasure to have you stay with us.

As the situation around Novel Corona Virus(COVID19)continue to evolve, we are actively making the necessary changes to our protocols to ensure we provide safety and flexibility for our guests. We wanted reach out to you personally with information about what we are doing here at HOTEL DEORO to support you and your travel plans. As always, the safety, security and health of our guests is of the utmost importance and our highest priority. In addition to the high cleanliness standards already in place to combat the spread of COVID19, we have taken additional precautionary measures:

• Increased hand washing and sanitation efforts by staff members 

• Providing more soap and hand-cleanser products for use by guests and employees 

• Frequent sanitizing of publicly used surfaces in the hotel, such as countertops and doorknobs 

• Hotel employees exhibiting flu symptoms are sent home for rest and recovery

 • We have modified our cancellation policy and allow full flexibility and cancellation up to 24 hours prior to arrival.

 Public health areas and how to contain infections We are committed to complying with the stringent health standards recommended by local heath authorities during this covid 19 pandemic. Should you have any questions or require more information during your stay with us, please do not hesitate to contact me at any time. 

Thank you for choosing to stay with us. 

Hotel DeOro Management

LOCAL BUSINESS INFORMATIONS(Lillooet area)

HOTELS& MOTEL:Open

DRUG STORE,PHARMACY:

Pharmasave: open​

IDA              :  open

GROCERY:

Buy Low Food:open 8am-7pm

Country Store:open 8am-8am

Lightfoot gas(Chevron):open Gas,Convenience store to Local only.

RESTAURANTS:

DeOro Coffee   Lounge(Specialty  Coffee, Espresso&Sandwich, Deserts,Smoothies): Temporary Closed

Reynold Restaurant(American food):open

Lillooet Restaurant(Japanese food):open

May wong Restaurant(Chinese food):open

Totem Restaurant(Chinese food):pick open

cook house(American food):open

HARD WARE STORE:

Tim br Mart: open 7am-5pm

Castle Tru Value:  8am-5pm