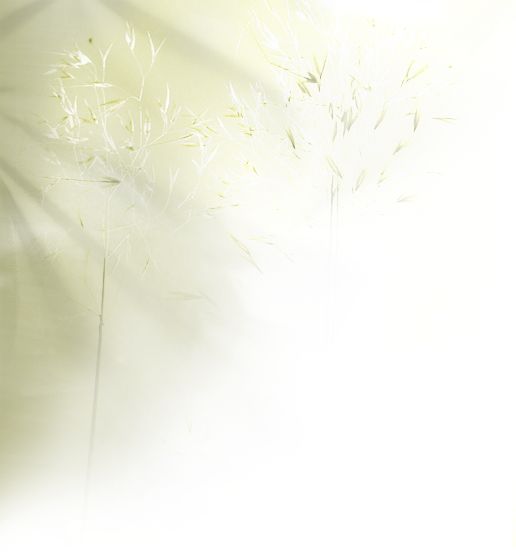 639 Main Street,

Lillooet, British Columbia, V0K1V0

CANADA 

 Tel:  250.256.2355  

Toll Free: 1.888.256.2354

Toll Free Fax: 1.888.256.9948  

All rights reserved. Hotel DeOro logo and wordmark are trademarks.

Hotel in Lillooet

When heading to the scenic town of Lillooet, make Hotel Deoro your home during your adventure. Located in the heart of historic downtown Lillooet, Hotel Deoro has one of the finest accommodations available.

We are one of the best Lillooet accommodation providers to have a fully-equipped shared kitchen facility available to our guests, and we'd love for you to make full use of it during your stay!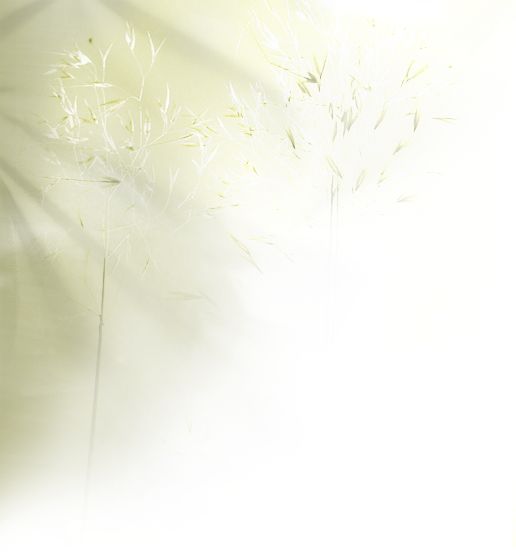 Reduced allergens

Non-smoking and pet-free rooms mean less allergens and a more comfortable stay for you.

100%  No smoking & No Pets allowed

Shared kitchen for guests Brand NEW!

H.D cable flat Screen TV, private bathroom, mini fridge, coffee maker in every room

Reservations: Toll free 1-888-256-2354

 All rooms, lobby and hallways are conveniently 

air-conditioned.

Search Reservation Availability:

*This website is directly connected to Hotel DeOro's secure server. (No booking fee)